Top 7 Reasons to Visit Nepal in 2023/2024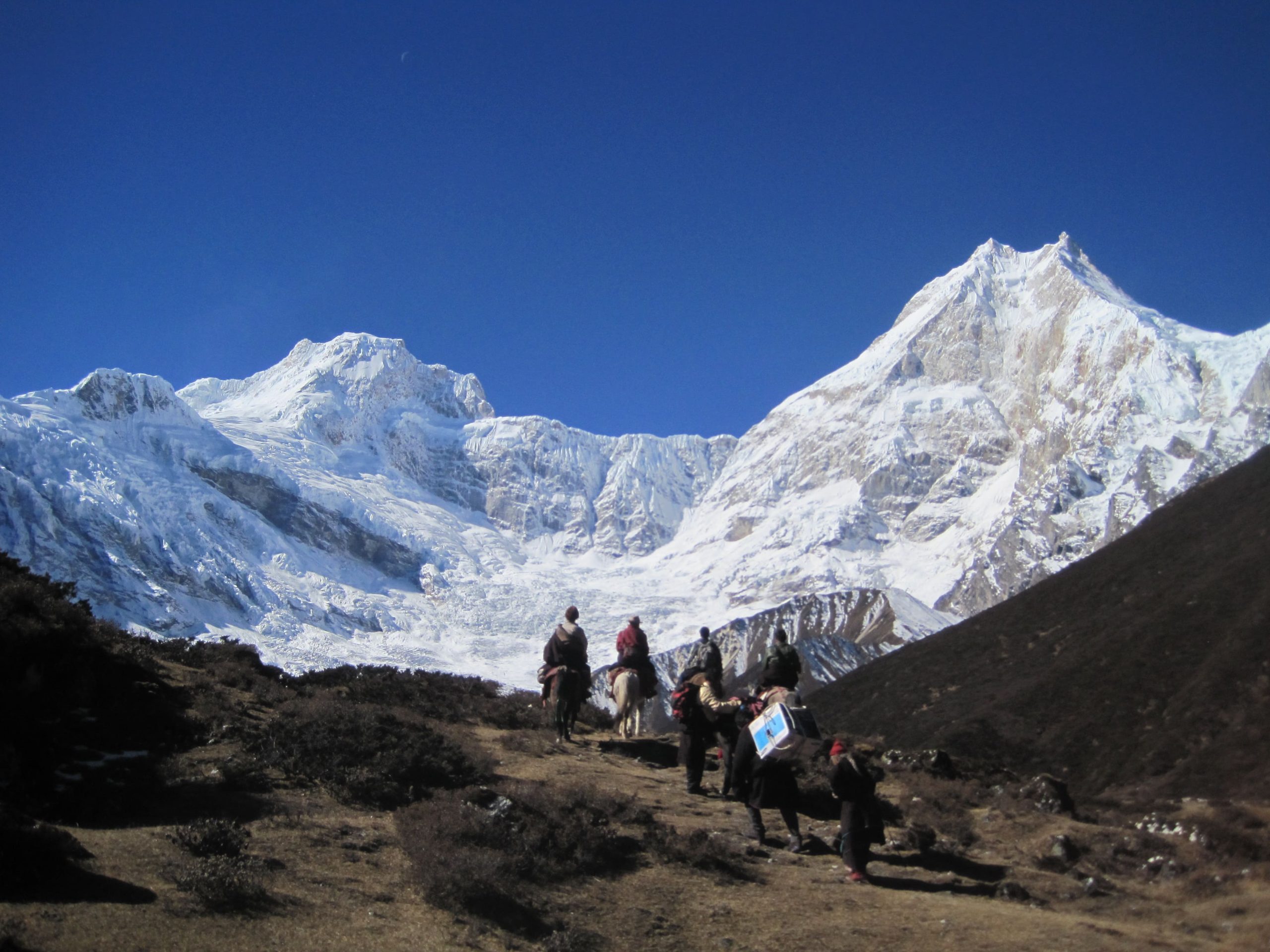 Nepal still evades travellers' bucket lists for 2023/2024. Nepal is a country of diversity in every aspect. Spectacular natural riches combine with a vibrant culture and sense of history. Home to ten of the world's 14 highest mountains, the country offers a magnificent setting for hiking and mountaineering, as well as some of the world's best white water rafting.
It has got beautiful landscapes, beautiful and amazing cultures, multiple ethnic and religious groups, breathtaking trekking trails and incredibly hospitable people. One can observe the difference in culture, landscapes as well as language in the very short distance in this country.
Simply Nepal is a gorgeous and wonderful country, anywhere else in this World. Obviously, once is not enough in Nepal. You do not forget Nepal for many reasons.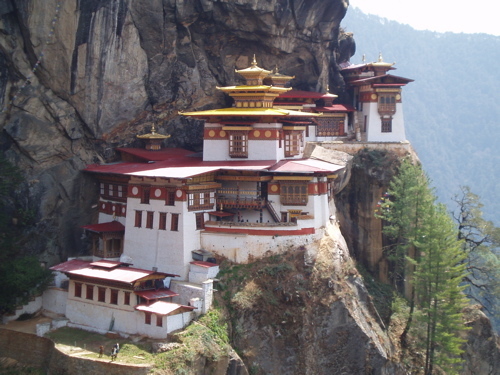 What is it like to go trekking in Bhutan? To go on a Himalayan mountain adventure with wide open...
Read More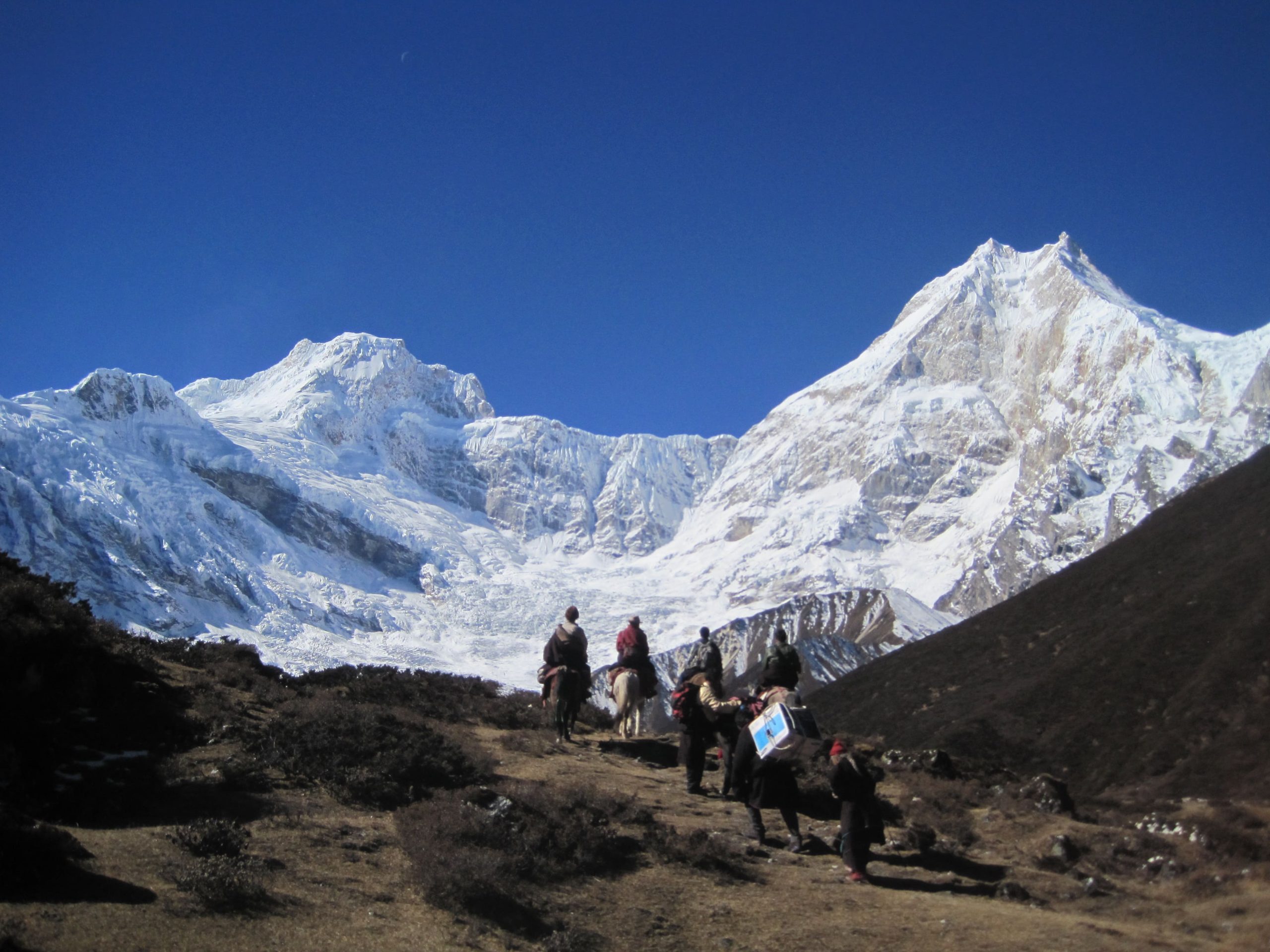 Lorem, ipsum dolor sit amet consectetur adipisicing elit. Voluptate ullam aspernatur nihil rerum tempore esse quaera.
Read More