Traveling to Nepal in 2023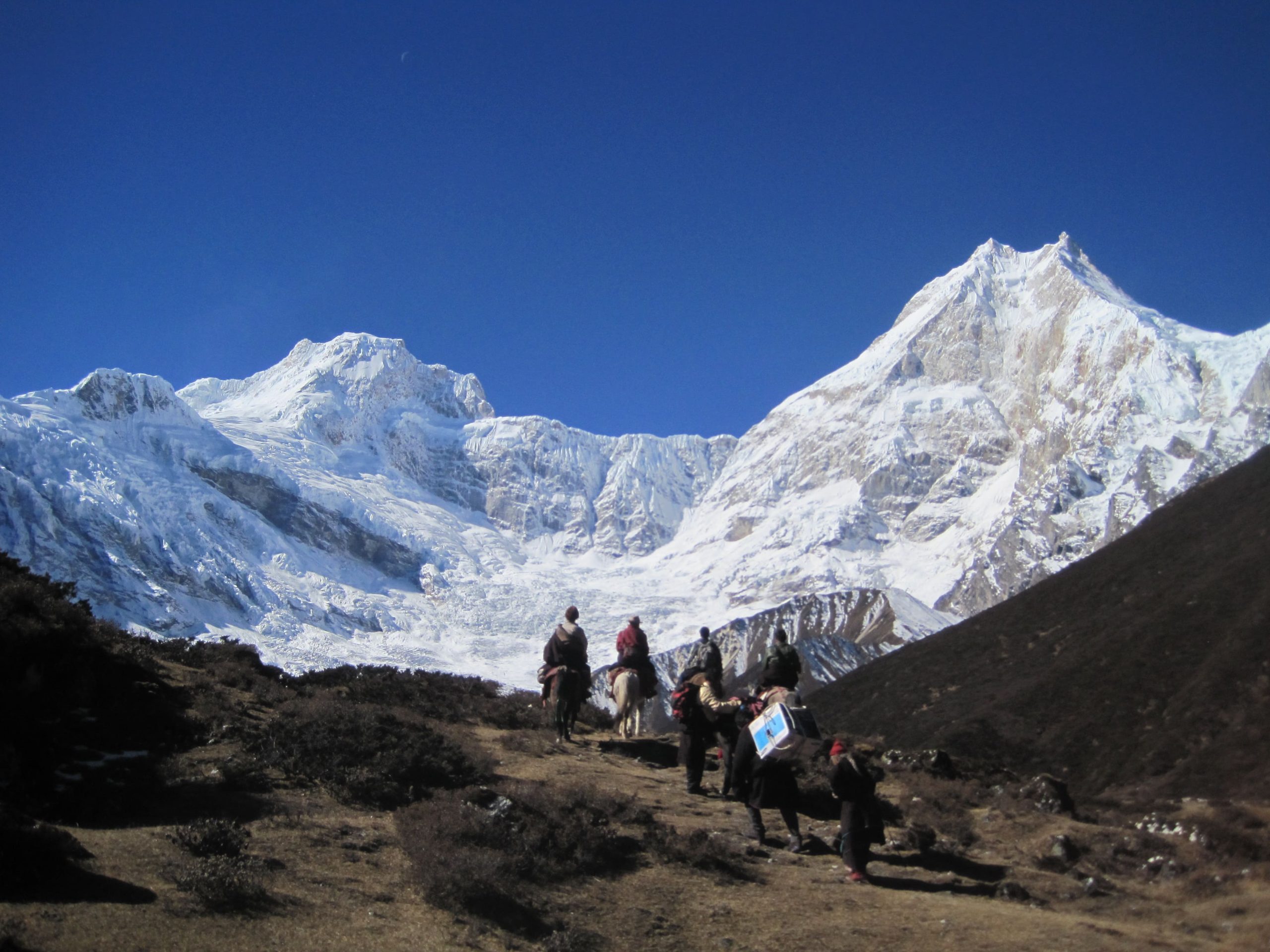 Lorem, ipsum dolor sit amet consectetur adipisicing elit. Voluptate ullam aspernatur nihil rerum tempore esse quaera.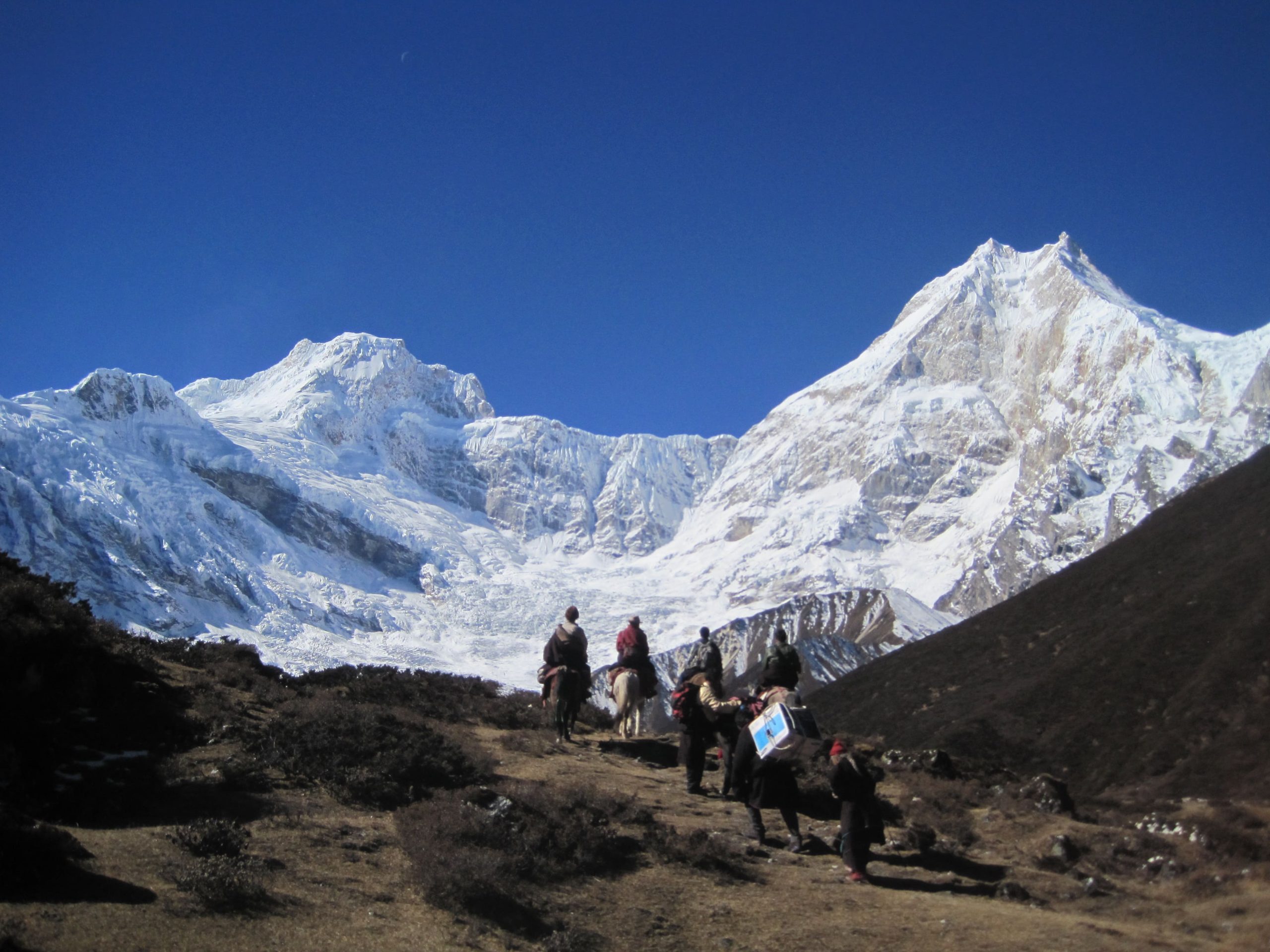 Nepal still evades travellers' bucket lists for 2023/2024. Nepal is a country of diversity in every aspect. Spectacular natural...
Read More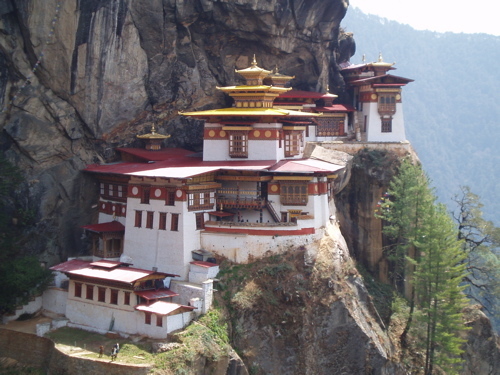 What is it like to go trekking in Bhutan? To go on a Himalayan mountain adventure with wide open...
Read More